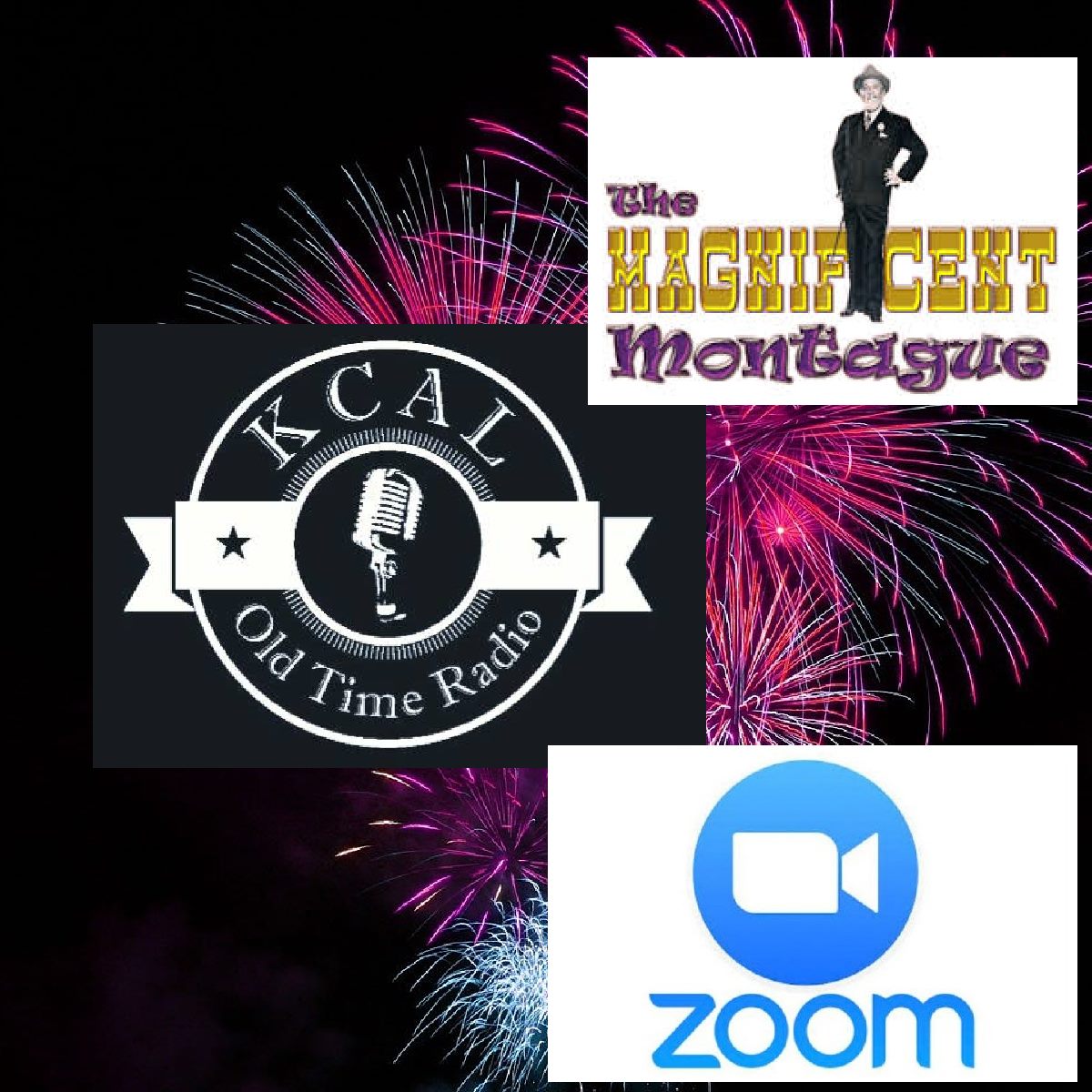 From 1951, we present an episode of the comedy "The Magnificent Montague" starring KCAL troupe members Norman Cline, Denise Cline, Carolyn Threlkeld, David Damron, Larette Blackford, Connie McDonald, Susan Clements, and Doug Fain. (For the video version, visit our web site at www.kcalotr.com or https://www.youtube.com/watch?v=aeftGVa7aKg. 
This recording is dedicated to the 66 people who contributed to the 2020 KCAL Facebook fundraiser which helps us stay "On The Air!" We appreciate the continued support of donors a

nd audience members who help us continue our mission of bringing wholesome, family entertainment to our community PLUS help us in activities in Jessamine County to benefit those less fortunate than we are! A big TOP O' THE HAT to this year's donors (in alphabetical order):
7.
Karen and Jeff Carroll
18.
First Vineyard Winery
19.
Lou Ann Gore Flanagan
30.
Jessie/Barbara Holbrook
32.
Janice Foster Jackson
56.
Joseph & Fayetta Singleton
66. Jessamine County Judge Executive David West